Restoring Hope, Equipping Lives and Empowering Families to Do the Work and Word of God
We are a model and means of true worship provoking the presence, power and partnership of God.
We are a door of entry for exposing the will, promises and answers of God.
We are a source of sensitivity to the giftings of God helping believers find their place and maximize their godly potential.
We are a center of healing restoring wholeness in man by affecting right relationship with God, self and one another.
We are a training institution imparting expertise and developing skilled laborers for the work and word of God.
We love God and we love people. At the very core we believe we are to make difference and a major impact.
We believe in people first and we love them unconditionally. We are a church with a vision for you.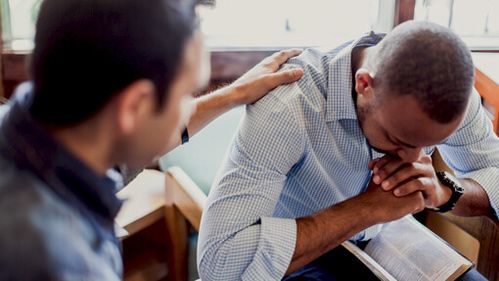 The family is the basic unit in society. A strong family means a strong community, church, city, nation and world.
We believe that the power of God is stronger than the power of the devil and that we have the victory in Jesus.
We believe in impacting our community, city, nation and world with the power of God.
We'd love to hear from you. Fill out the form below to get started.